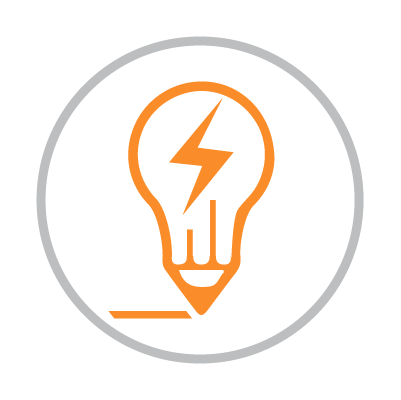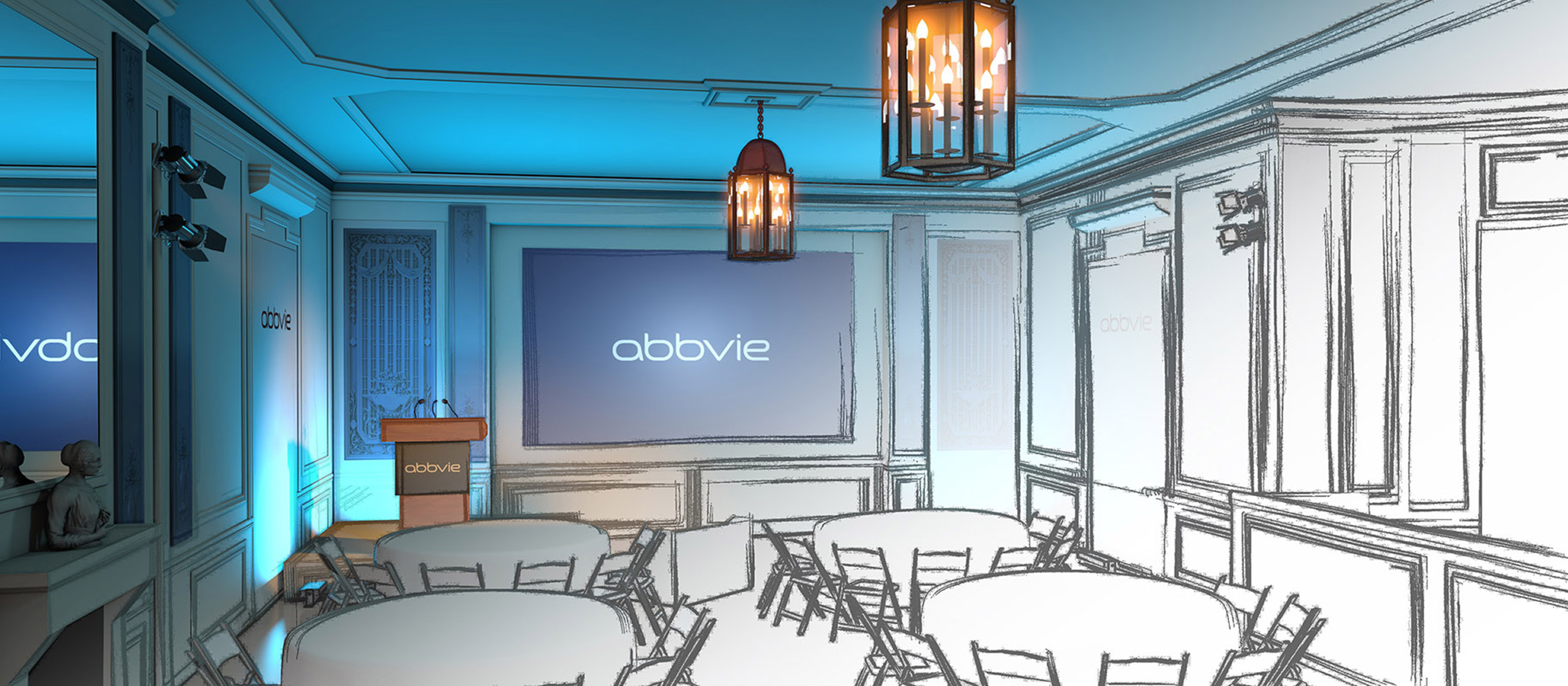 Our award-winning team of creatives work towards one goal: to deliver compelling, target-driven attendee and customer experiences. We start with a comprehensive overview of your content needs, then let our creative experts get to work on one-of-kind pieces tailored to resonate with your audience.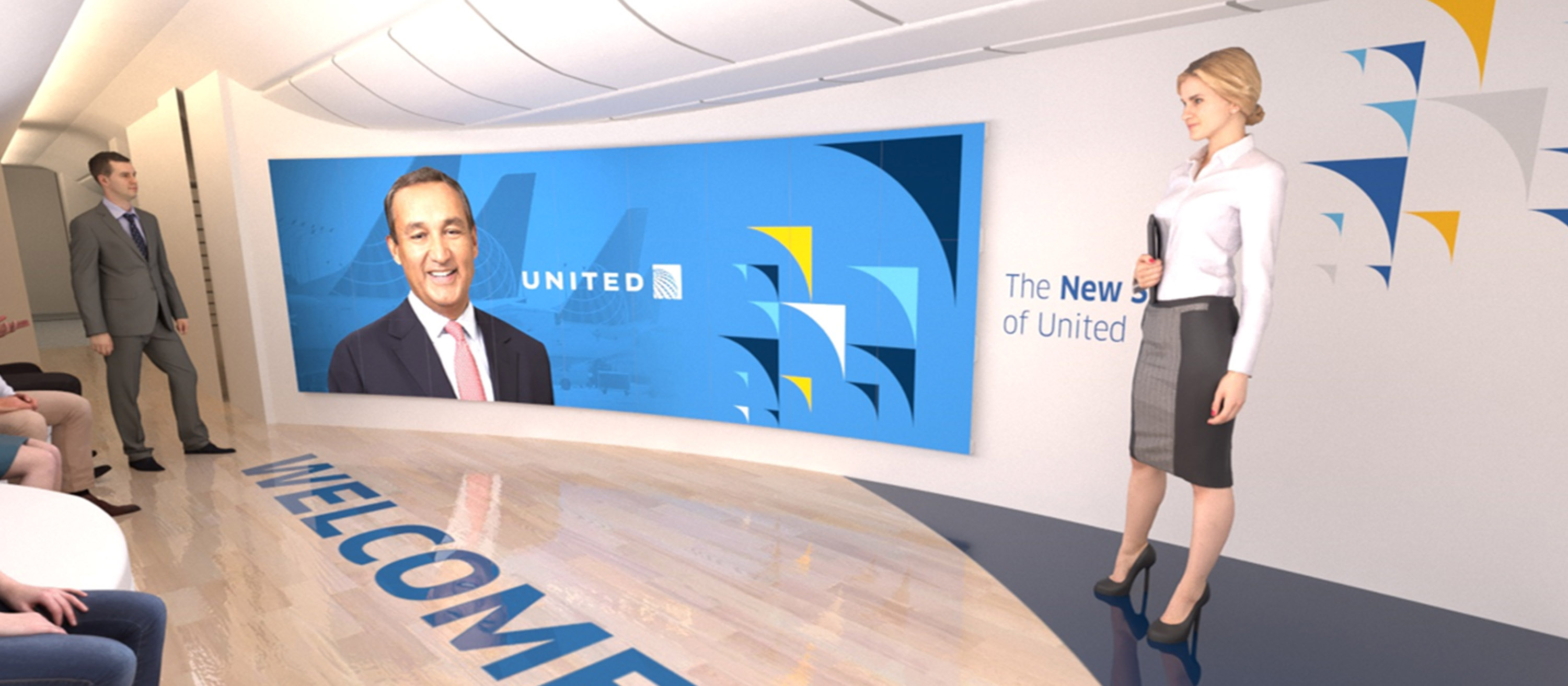 We take your ideas and turn them into achievable plans. With virtual fly-throughs and thematic plans, we'll walk through your entire experience—before hammer meets nail.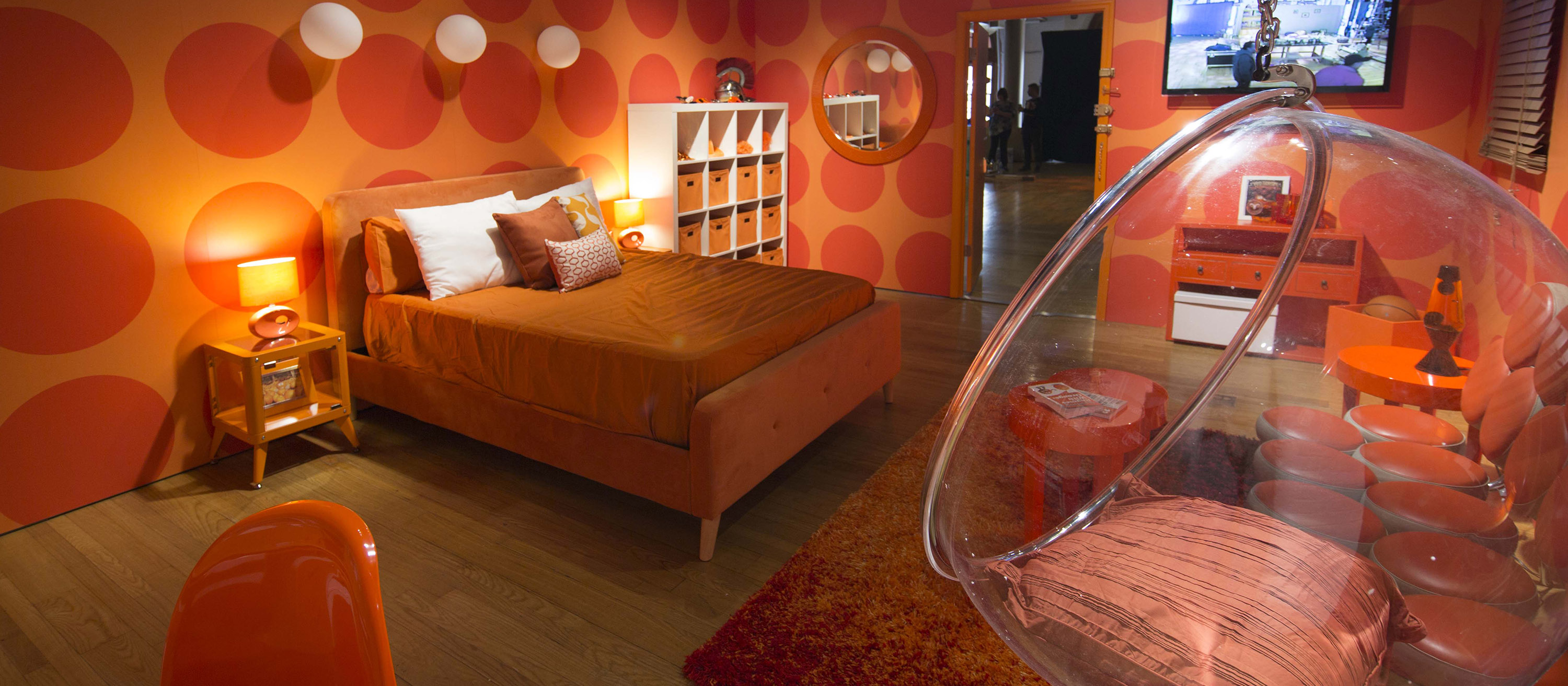 From custom immersive build-outs to simple staging sets, our team of experts can create it!
CAD DRAFTING • VALUE ENGINEERING •  ASSEMBLY & INSTALLATION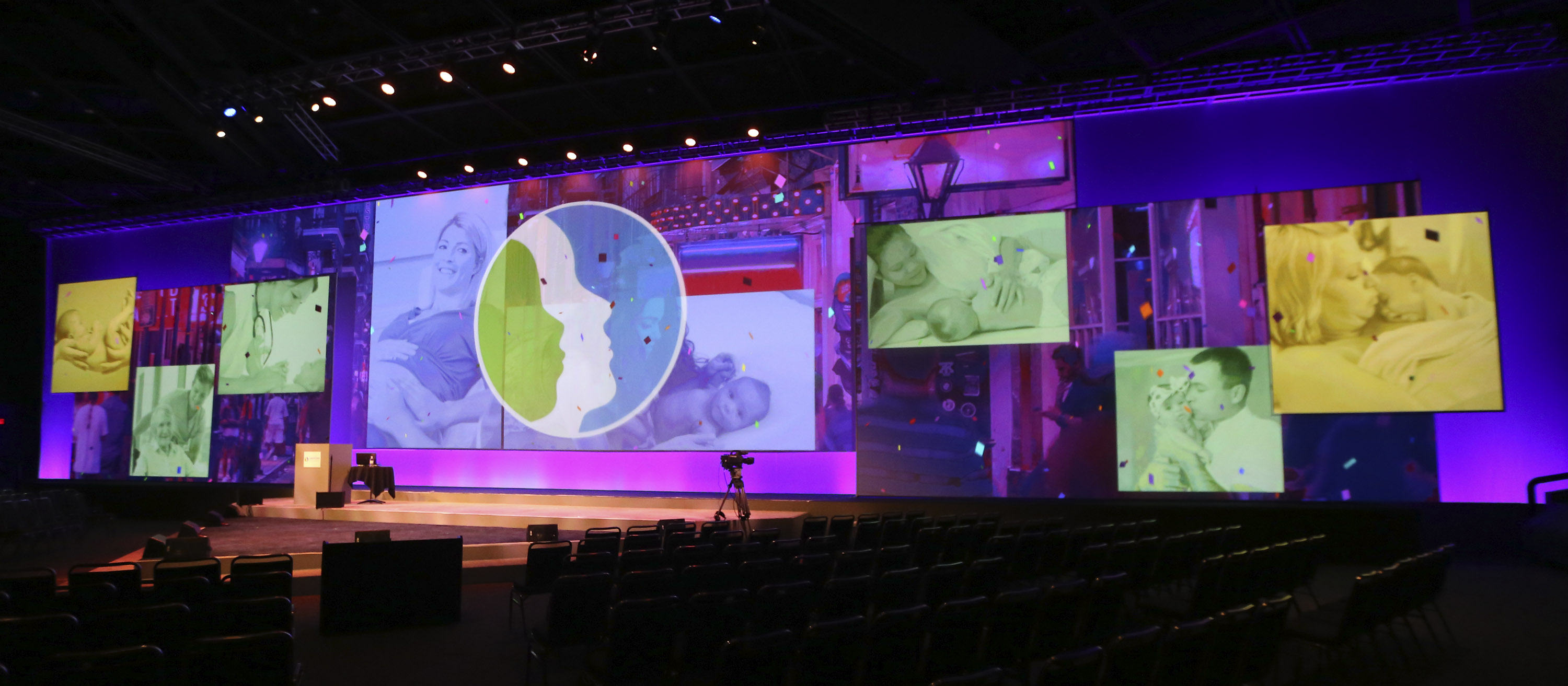 CONTENT DIRECTION & DEVELOPMENT
Eye-popping visuals, stunning videos: we take your message and create content that resonates with your audience.
SHOW CONTENT DESIGN • GRAPHIC PRESENTATIONS • SHOW VIDEO • ONSITE VIDEO PRODUCTION • VIDEO MAPPING