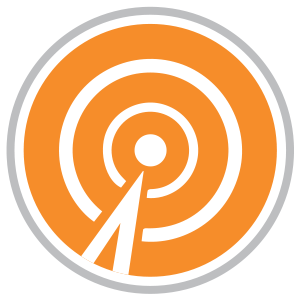 CONNECT
VIRTUAL & HYBRID EVENTS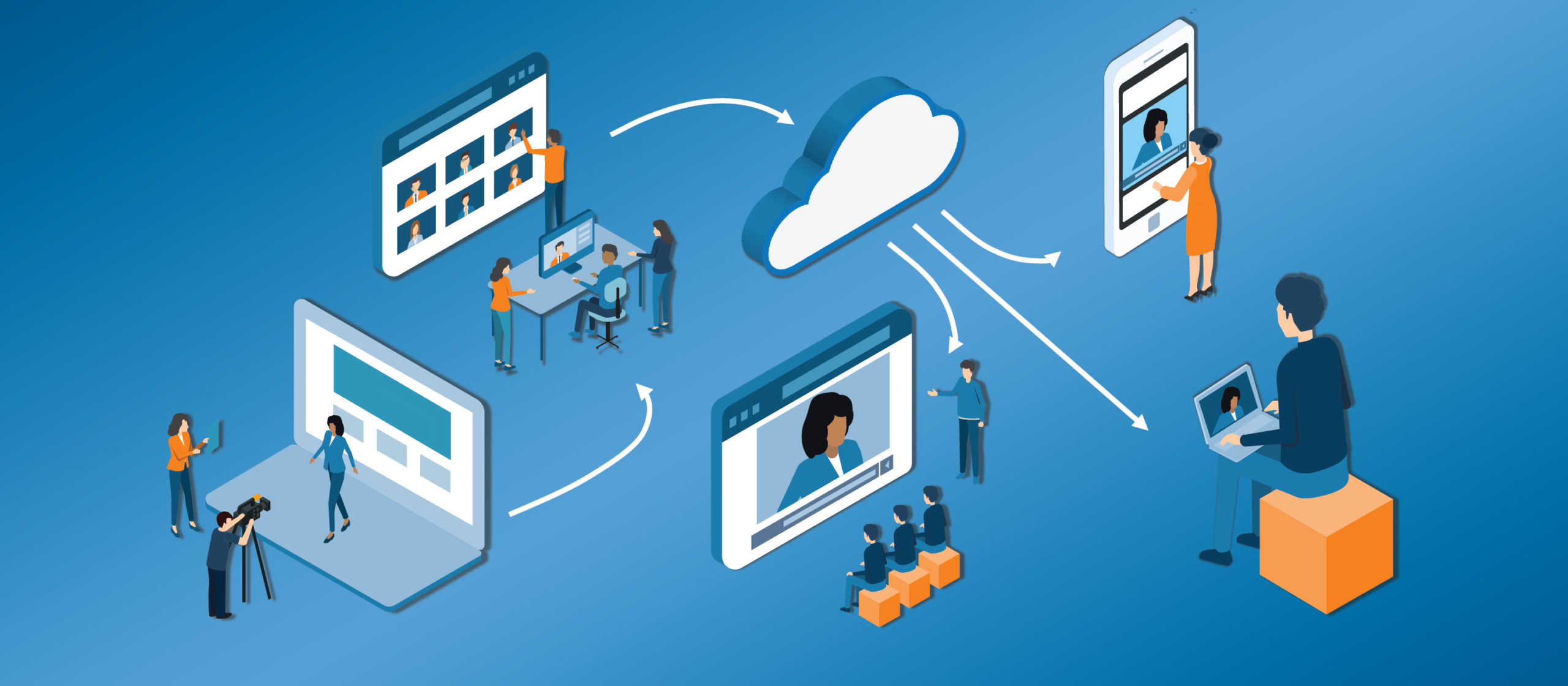 VIRTUAL EVENTS. REAL SUCCESS.
A virtual event is just as complex as one in-person, and our team has crafted a recipe for success. We eliminate technical research, production needs, and connectivity concerns so you can focus on communicating with your audience.
With a flexible combination of virtual event platforms, webcasting tools and enterprise-grade services, we'll ensure your next online experience is seamless.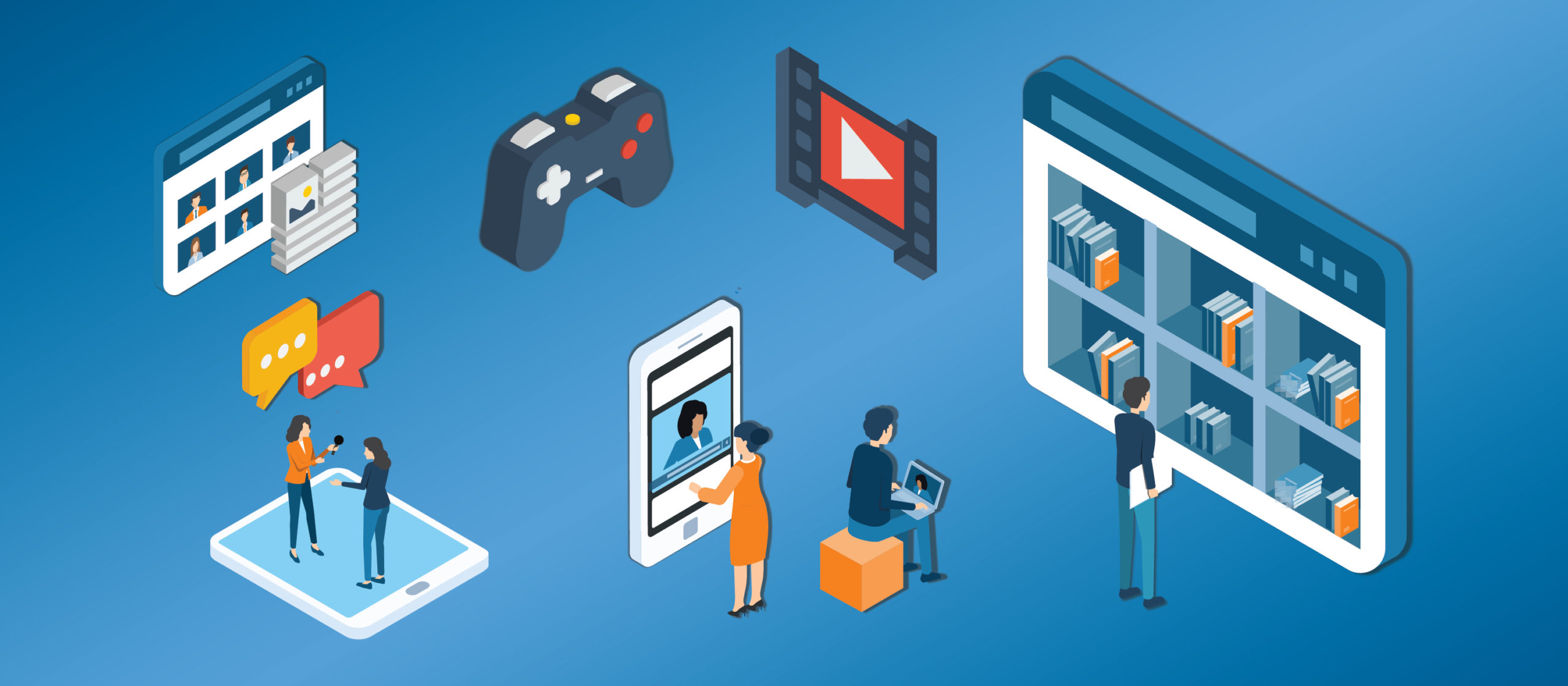 CREATE A UNIQUE, LASTING EXPERIENCE
Innovation moves rapidly and the right partner can make all the difference. At LSAV POWERHOUSE, we help organizations develop their strategy by incorporating the latest virtual and streaming technologies to achieve real, measured business results. We know how to create that one-of-a-kind experience that will engage your audience and increase your digital footprint like never before.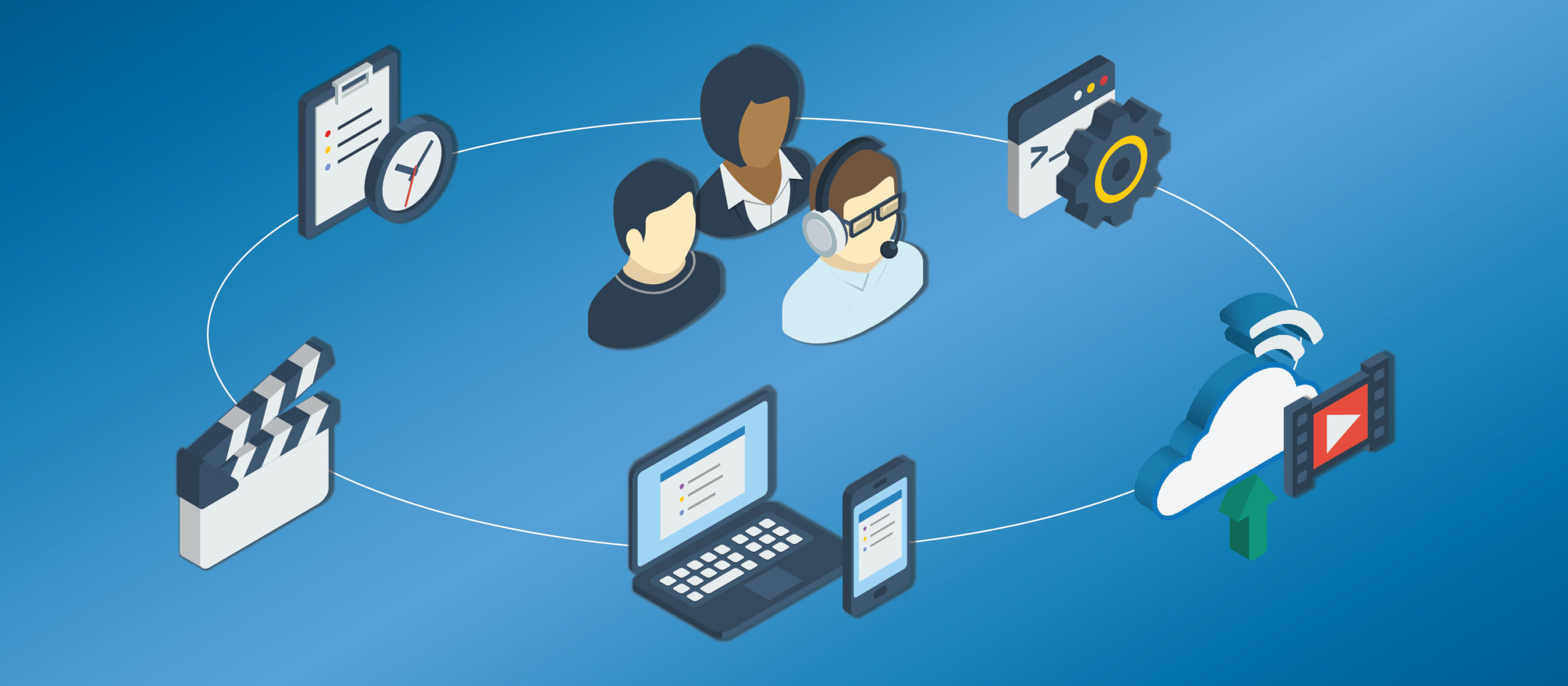 EVENTS THAT INSPIRE ACTION
We keep eyes on you, not other browser tabs, with interactive, media-rich presentations that your audience won't want to look away from.
• Fully collaborative speaker presentations and networking sessions
• Intuitive user navigation within unique branded environments
• On-demand and downloadable content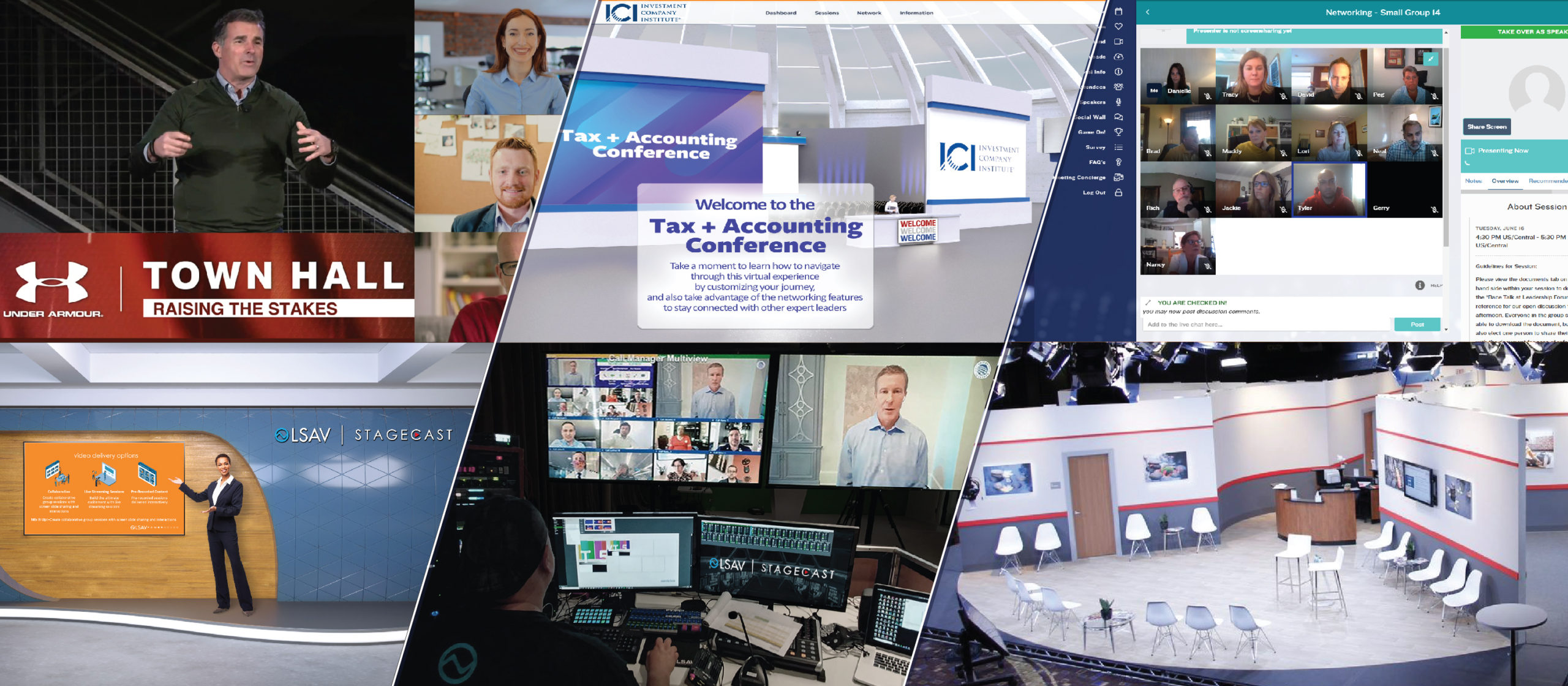 • One-stop shop: our experts are literally right down the hall, no matter what you need!
• Virtual event strategy, planning and platform development
• Fully equipped, remote streaming studio with dedicated high-speed internet
• Video chat & messaging, live polling, gamification & surveys
• Media content development, hosting & delivery
• Video production, graphics, AV, and scenic services