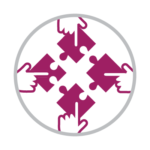 Plan
Strategy & Production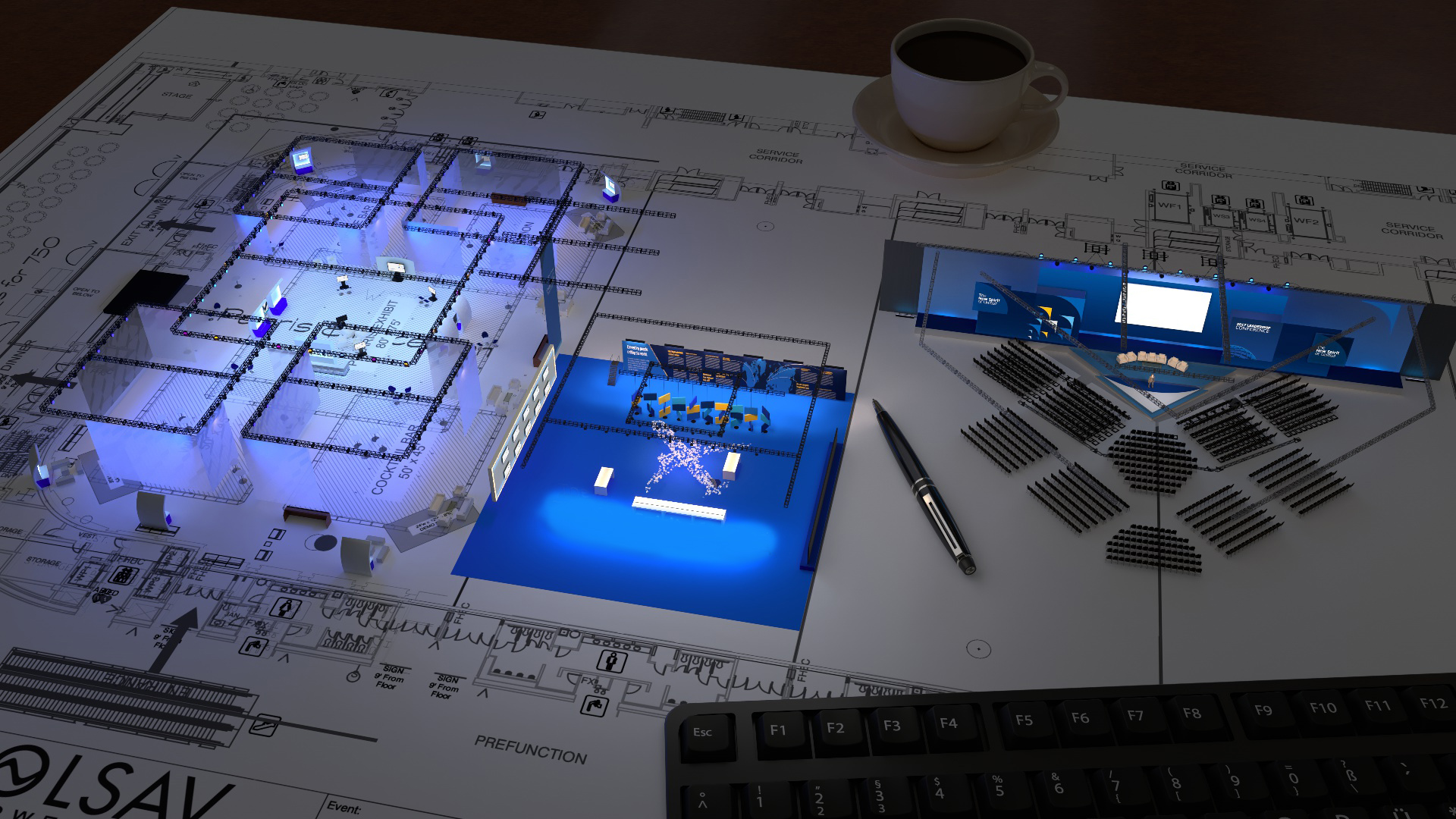 Our planning process starts with a question: what do you want your audience to walk away with? We ask a lot of questions and dig into the details, then offer our expertise on how to create an impactful experience within your timeline and budget.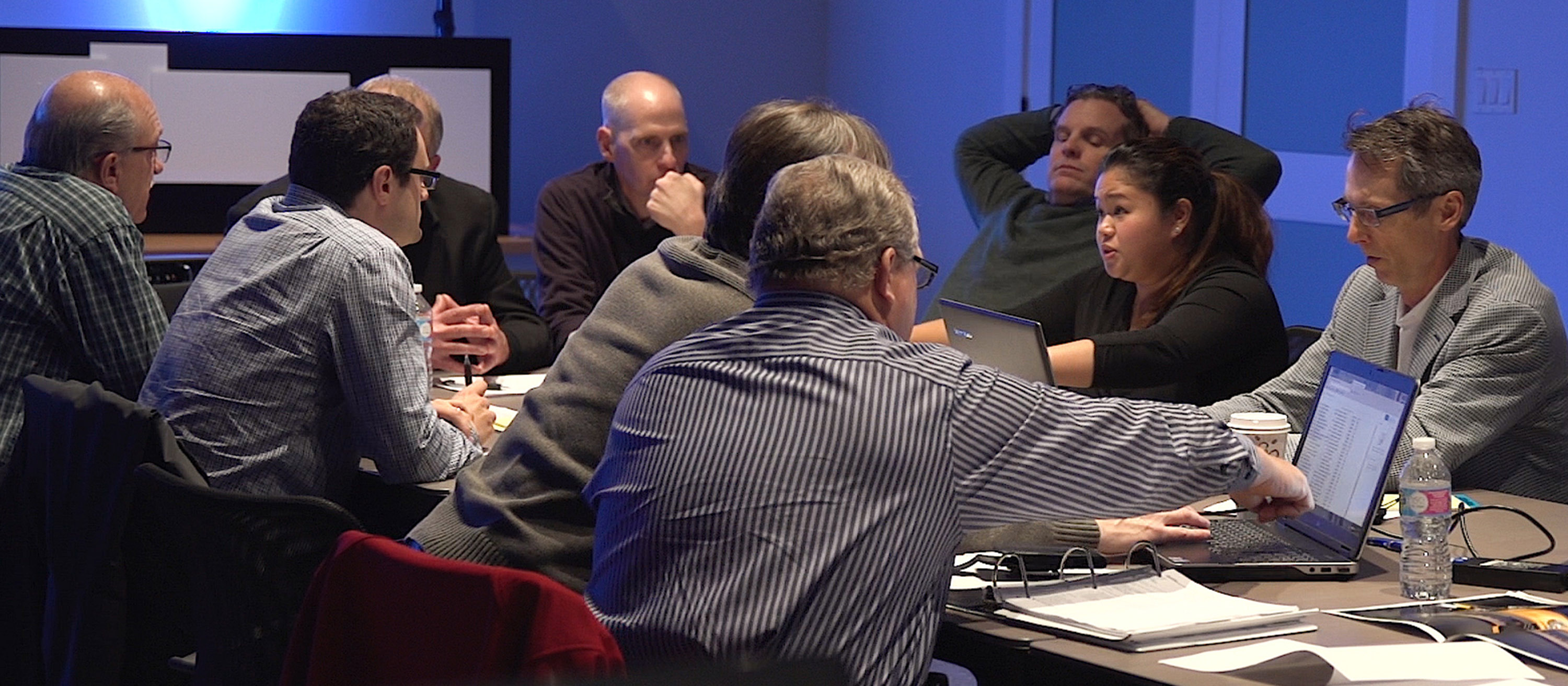 Together, we create the plan for your event, discussing your theme, physical space needs, desired audience engagement and experience, and more—while ensuring we stay on-budget.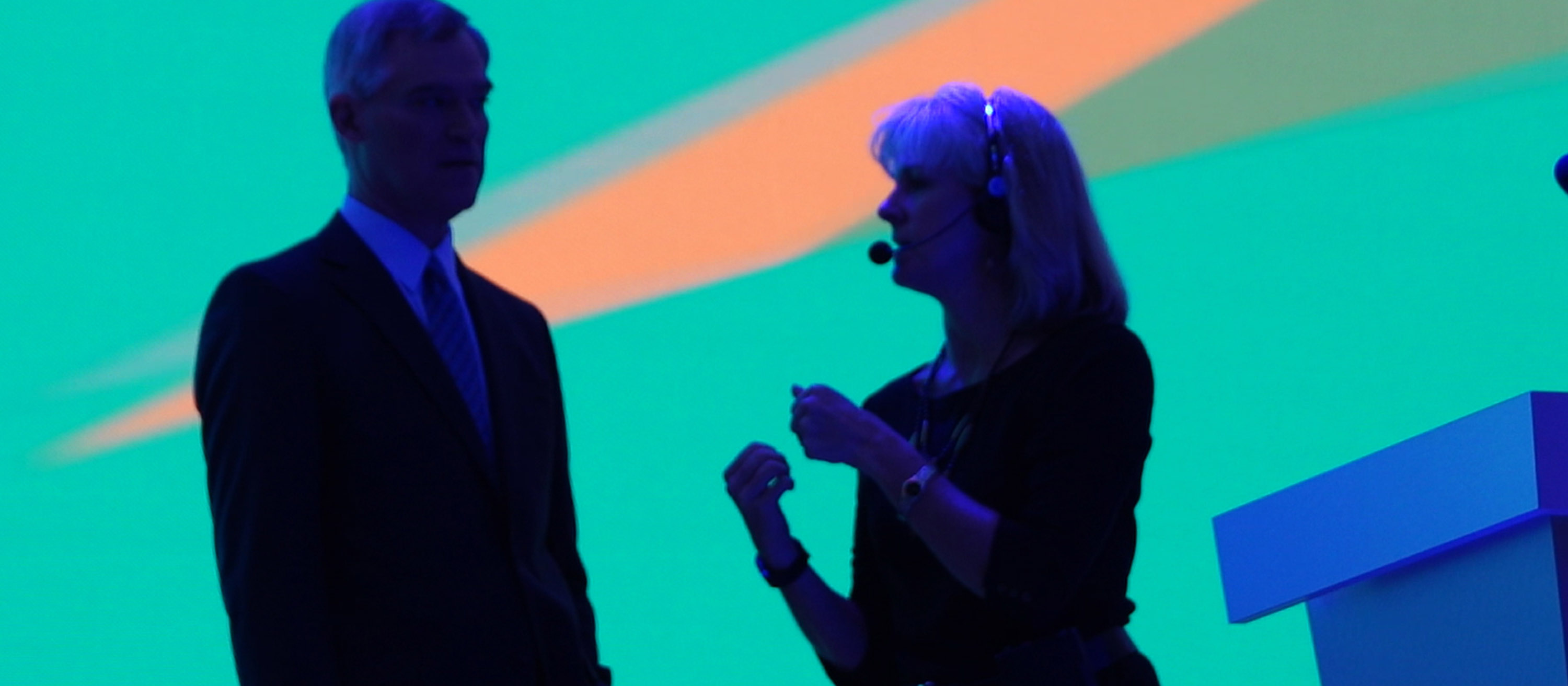 Our attention to detail will make your experience shine. LSAV in-house experts will craft the staging and show flow, create the media and content, and manage any onsite needs to ensure a strong delivery.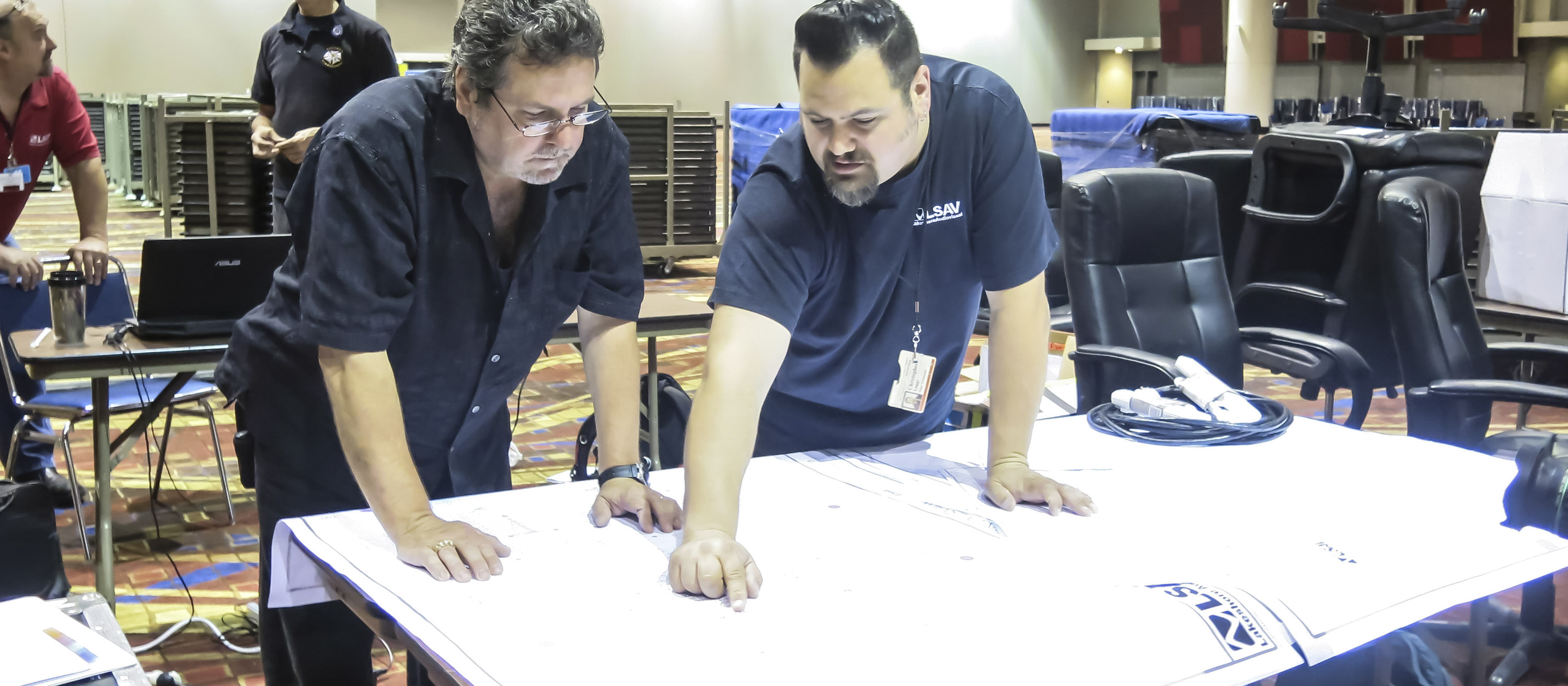 We sweat the small stuff, from technical planning and CAD drawings to union and crew management onsite, ensuring seamless execution when it matters most.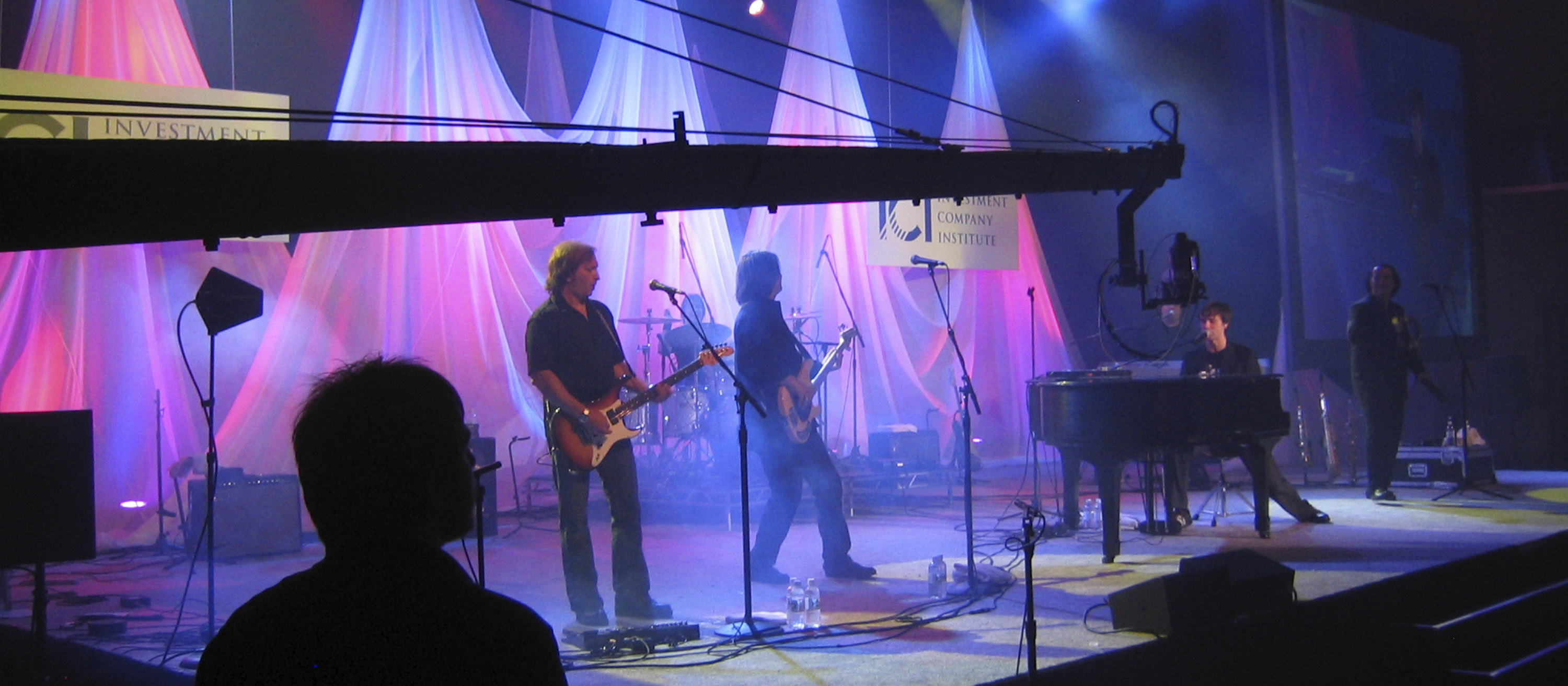 We partner with your content managers to secure the best performers, professional and industry, and manage the details day-of, so you can concentrate on enjoying your successful event!