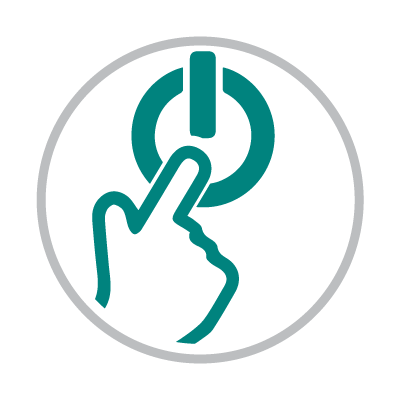 Stage
Event Management & Technology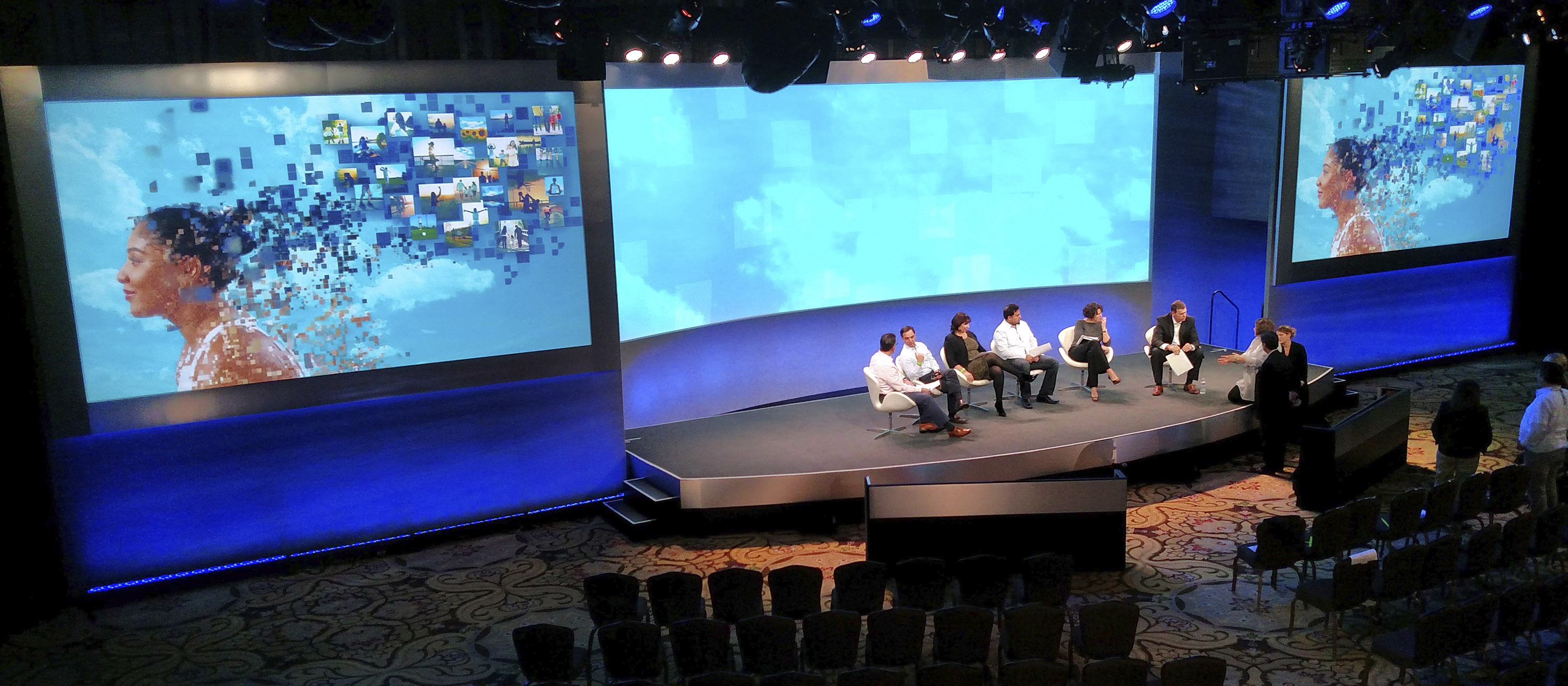 YOUR DREAM TEAM, ALL UNDER ONE ROOF.
Client meetings, conventions, and special events: we've done it all, and know how to execute success. With all our expertise under one roof, we guarantee a seamless experience from start to finish, no matter your event size or needs. Our comprehensive approach ensures you'll always have the service you need, and a final product you'll love.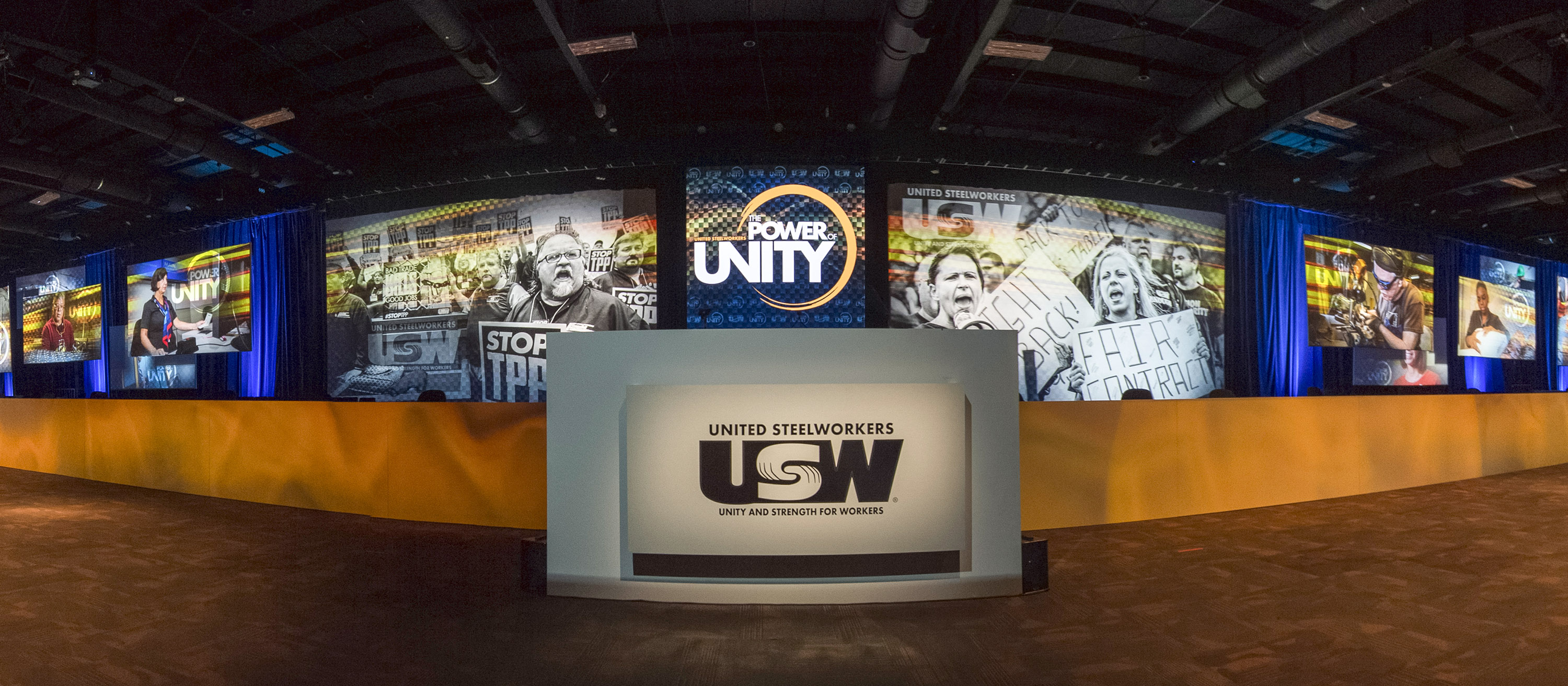 In-house expertise and warehouse for all your event tech needs:
AUDIO • VIDEO • LIGHTING • RIGGING • TECHNOLOGY & LABOR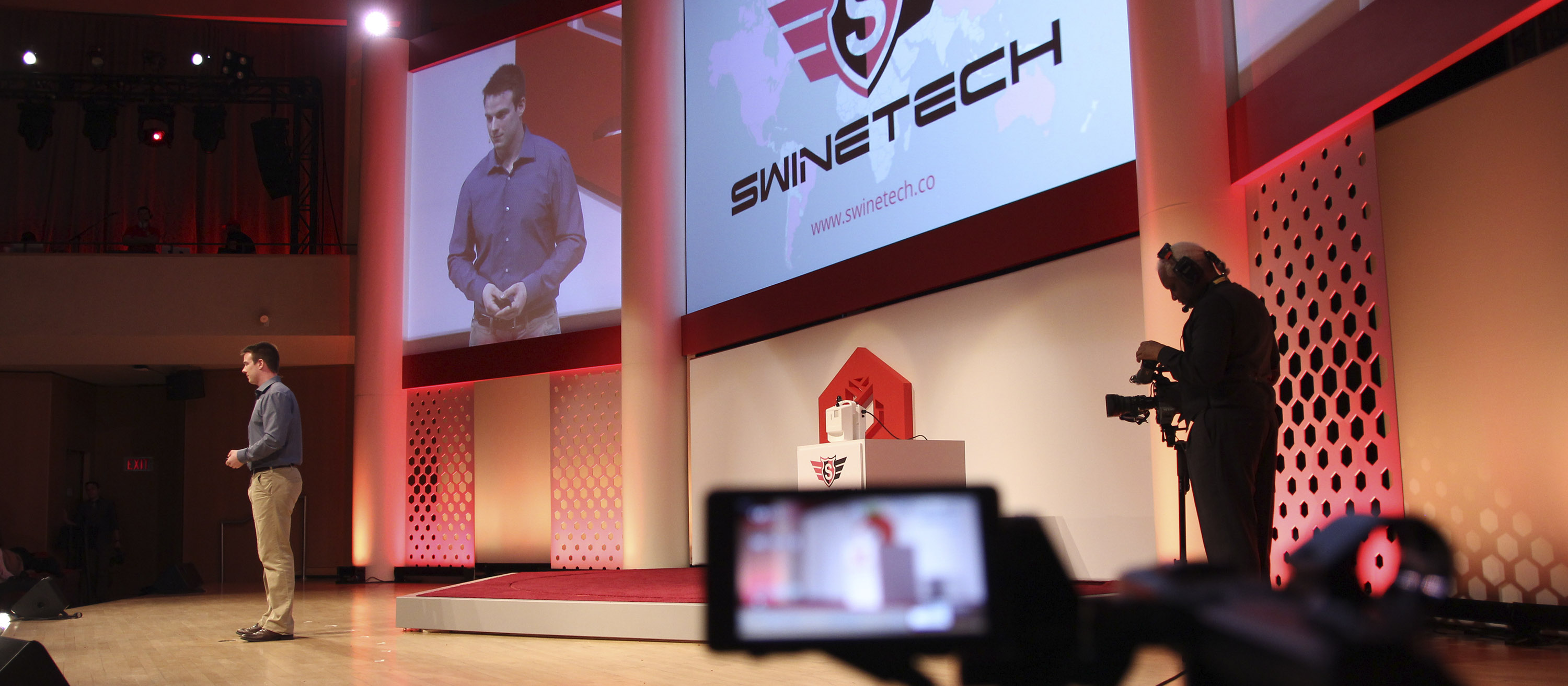 Great experiences require a smooth flow. We'll ensure your presenters have everything they need, from kick-off to wrap.
PRESENTATION MANAGEMENT SYSTEMS • SPEAKER-READY COORDINATION • CONTENT MANAGEMENT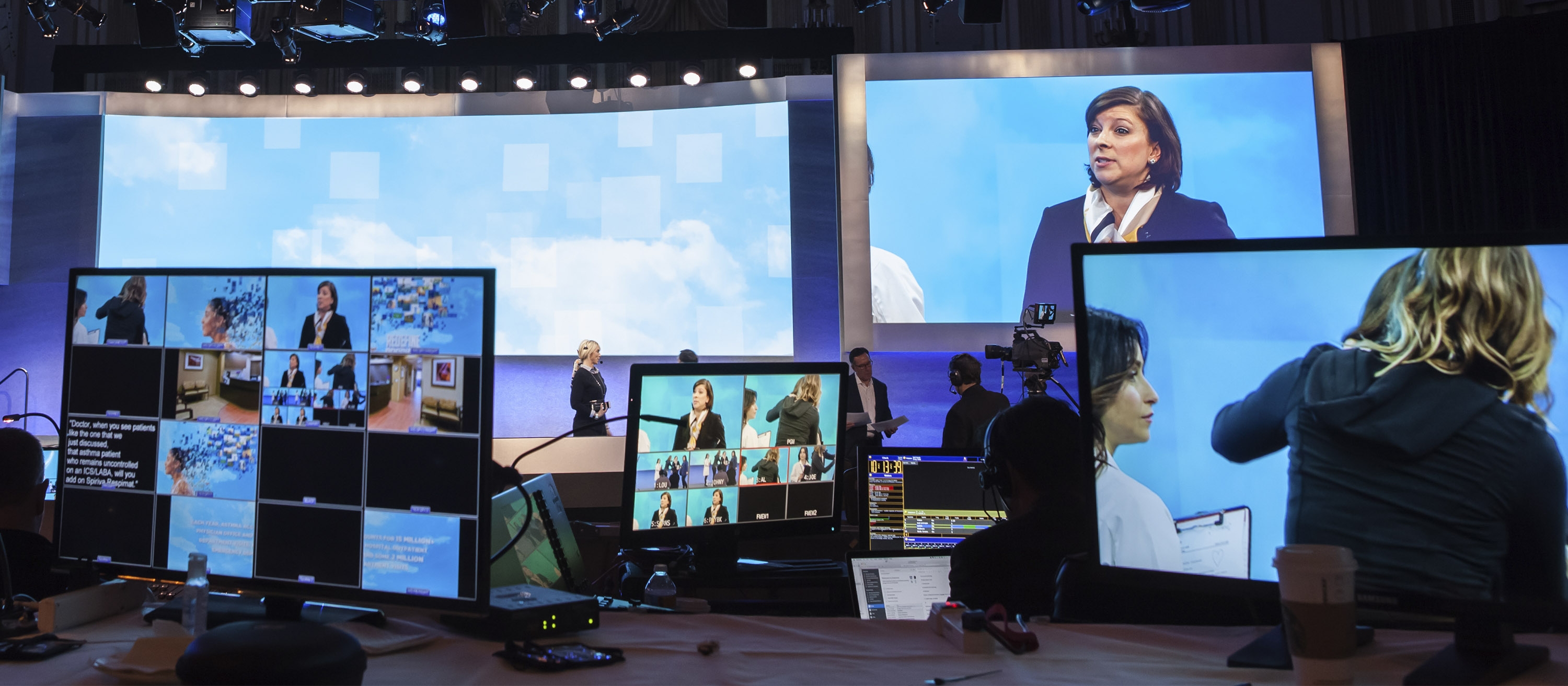 Show off your content with the latest in web streaming technology, in a polished, professional setting.
IT SOLUTIONS • OFFICE SUPPORT • DIGITAL SIGNAGE • WEB STREAMING • WI-FI SERVICES