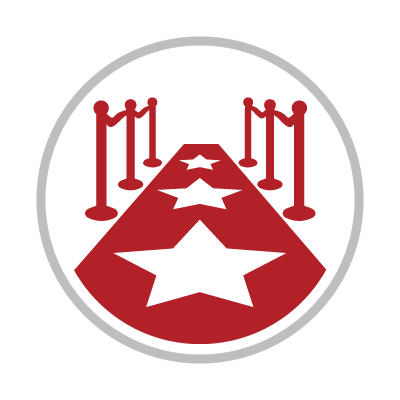 PRESENT
Experiences & Events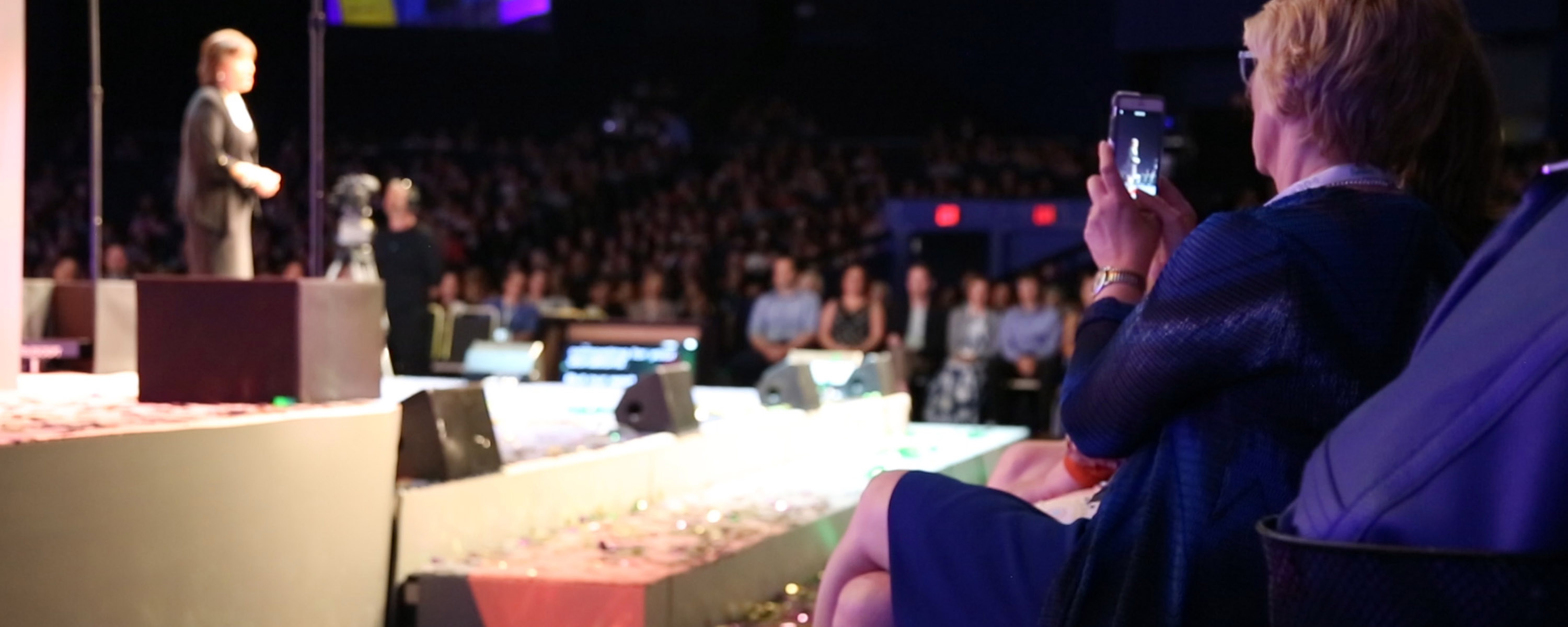 In today's world, audiences expect more than great content: they want an experience they'll never forget, from a brand they love. We're your partners in one-of-a-kind events with long-lasting positive impact.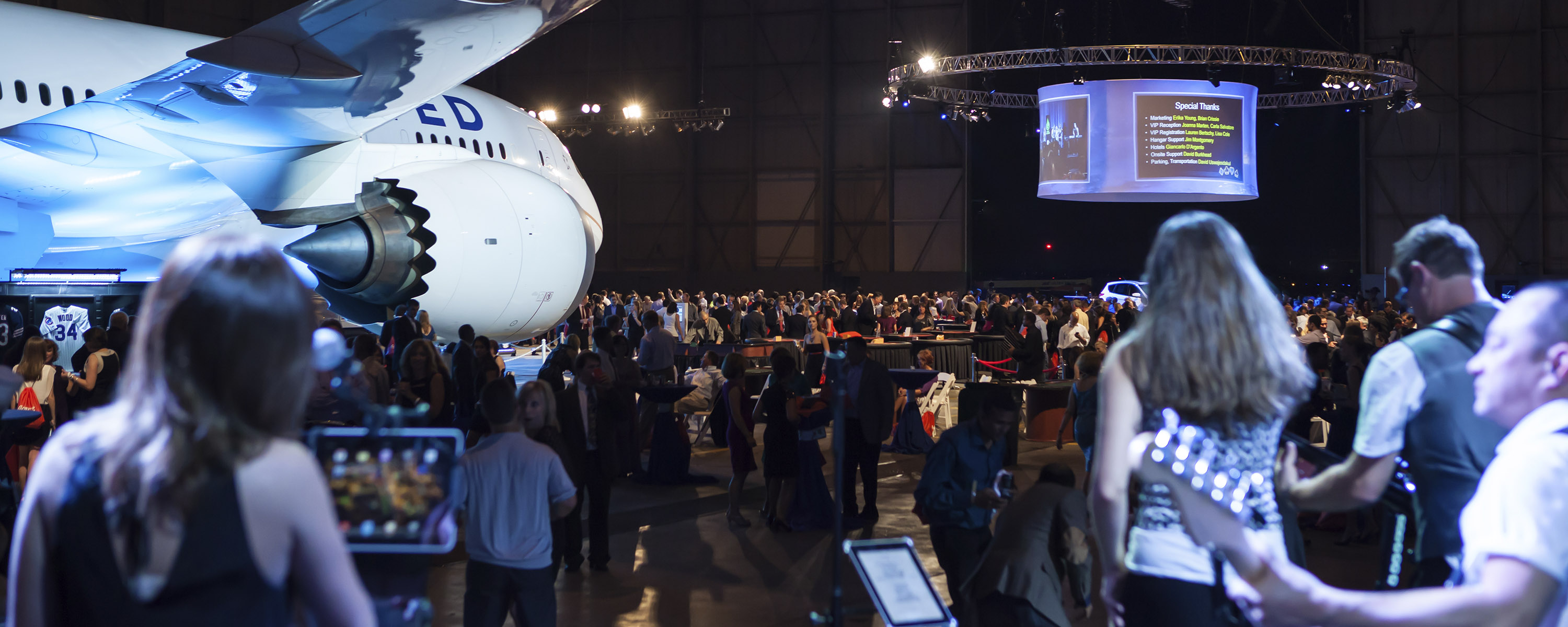 Take your event to the next level with a truly interactive experience: we provide the options, tailor-made to meet your needs.
EXPERIENTIAL SOLUTIONS • SOCIAL MEDIA AGGREGATION • MOBILE APPS • INTERACTIVE KIOSKS • NETWORKING LOUNGES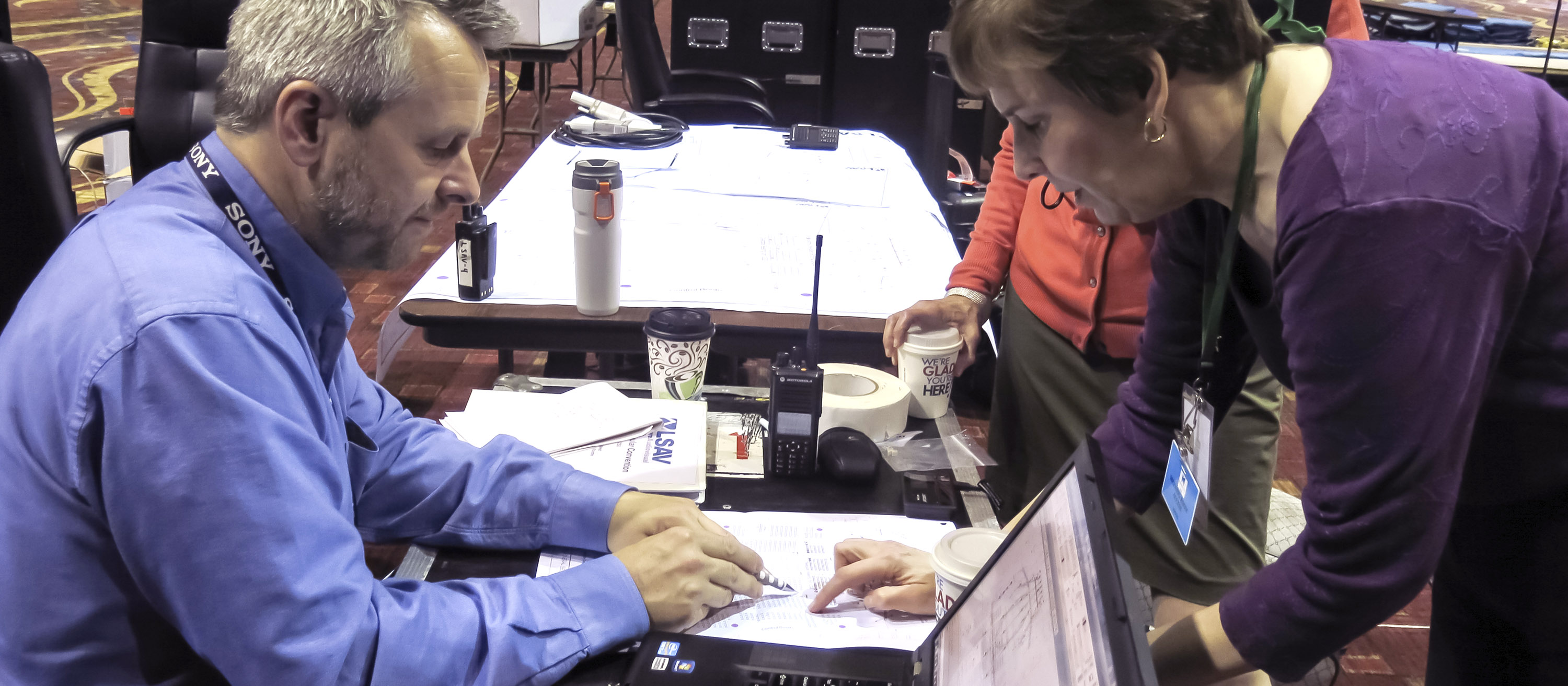 Remove the guesswork and enjoy your event! Our Powerhouse team provides full-service oversight and coordination for trade shows, expositions and events, including support for your exhibitors.
SHOW MANAGMENT SERVICES • GENERAL CONTRACTING • VENDOR PROCUREMENT • CONTRACT NEGOTIATION • LOGISTICS PLANNING & DESIGN • ELECTRICAL SERVICES • EXHIBITOR SERVICES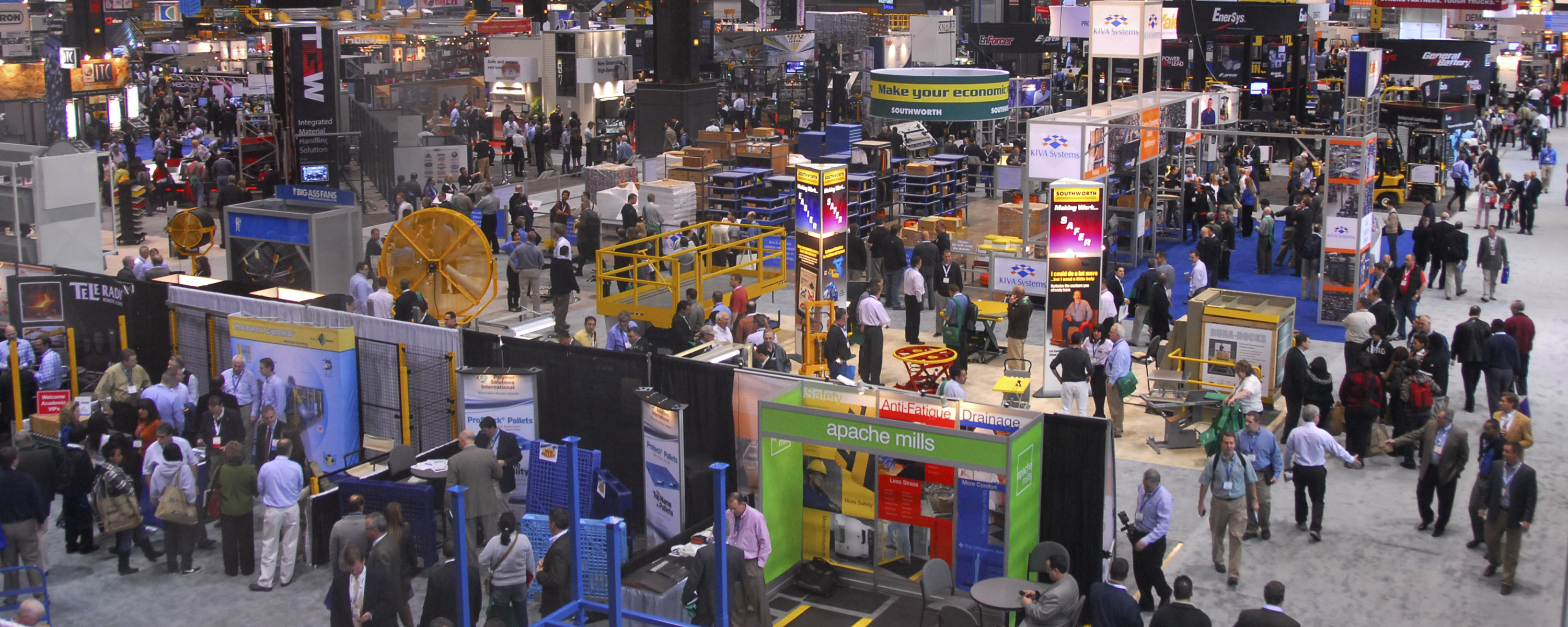 Exhibitor Services
AV Rental • Onsite Construction • Rigging Solutions
Your exhibitors deserve the same level of attention to detail that you do. At LSAV, we provide an assortment of exhibitor support services to make their experience with you a success.