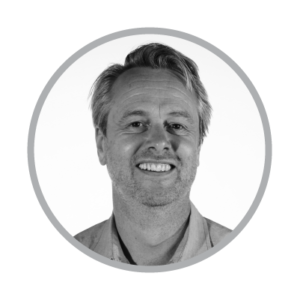 Paul Williams Director of Production
Paul is the gatekeeper of all things production. From initial budgeting guidance through scenic design and execution, to technical problem-solving, he leads our  team. He prides himself on assembling the perfect crew for each of our clients' events, while always keeping an eye towards maintaining LSAV POWERHOUSE's high standards.
Paul began project managing and designing client experiences for LSAV POWERHOUSE over 10 years ago.  He has an in-depth knowledge and understanding of staging, lighting, technical direction and production combined with his organizational skills, eye for design, and positive attitude ensure that our clients - and their audiences - have a successful experience.